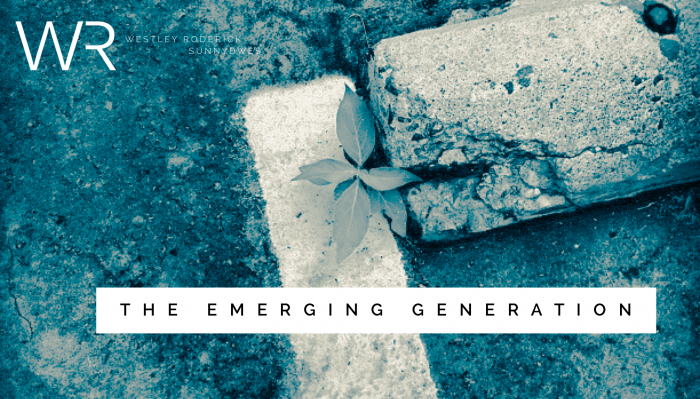 The time has come for reconciliation between generations and a demonstration of the power and spirit of Elijah.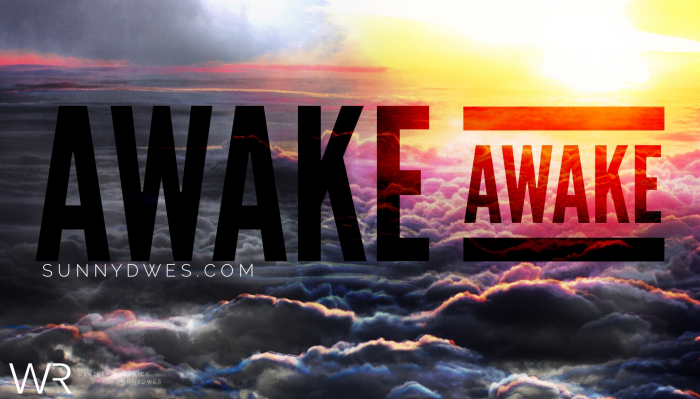 Awake O Sleeper. Awake O Worshipper. Awake! Awake! So that the King of Glory may come in.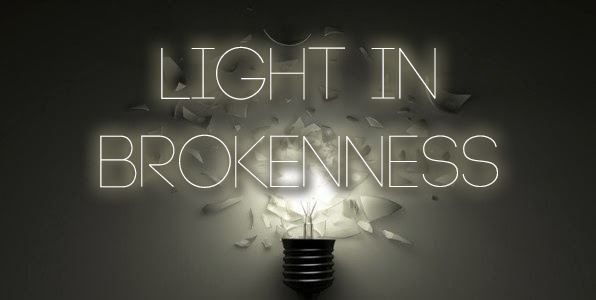 With all this metaphorical language of us being this beautiful work of art we often feel like splattered mud on a wall or a cd with scratches and our hearts song is skipping.