https://www.youtube.com/watch?v=tVwRM-w5PRk&t=13s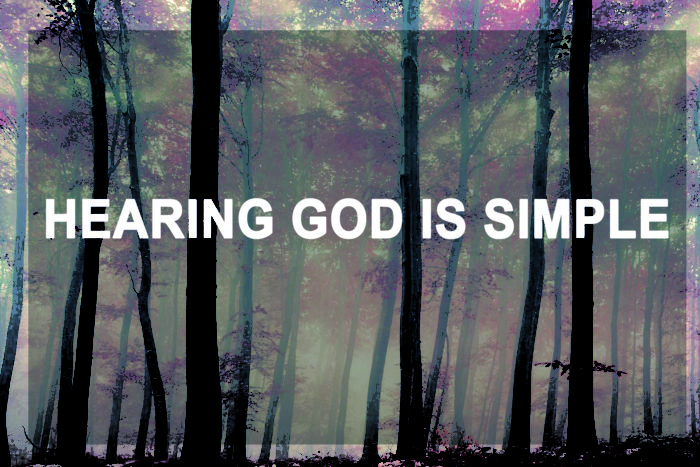 God wants to speak to you! And you know what? It does NOT have to be weird or complicated.
Jesus made us a promise when He said that His sheep will know His voice. This means you already know and YOU have most like already heard Him speak to you.
Do not wait until 2019 to create and prophesy into 2019! Plant your seeds now to reap what is in store for you in this next year.